Host your next team building event or corporate party with us!
Building a healthy culture of leaders and self-starters within your organization begins with showing employees the love and recognition they deserve. While this takes many forms, offering a vision board for employees is a fun way to go – it's truly a gift that keeps on giving.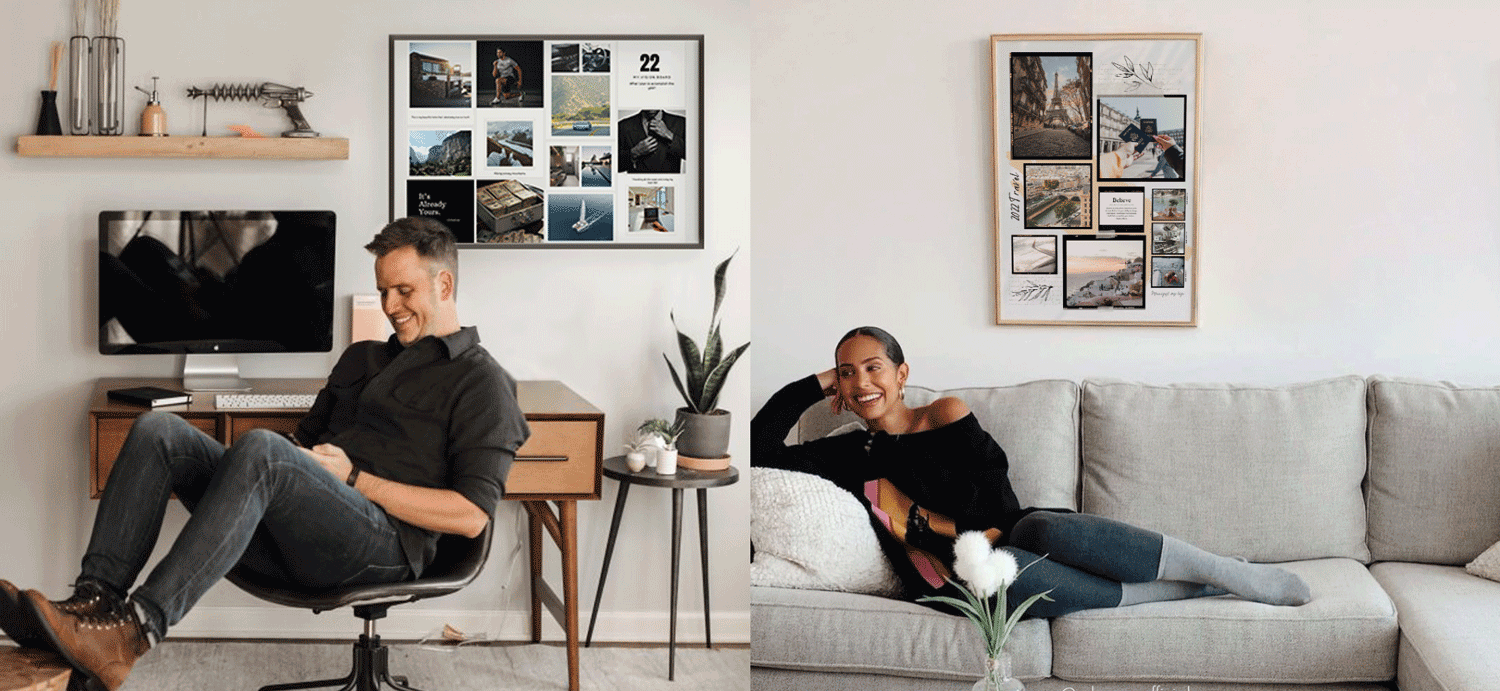 Give your team the gift of clarity and vision.
Get your team's creative juices flowing in a whole new way! Virtual Corporate events and employee appreciation activities are a perfect way to engage and inspire remote teams. By creating vision boards crafted to fit all of your unique employee's motivational goals, and aspirations, they can have fun and have a great looking motivational tool.
We provide everything needed (digitally) plus all of our templates are guided to help your employees create with ease and enjoy the process.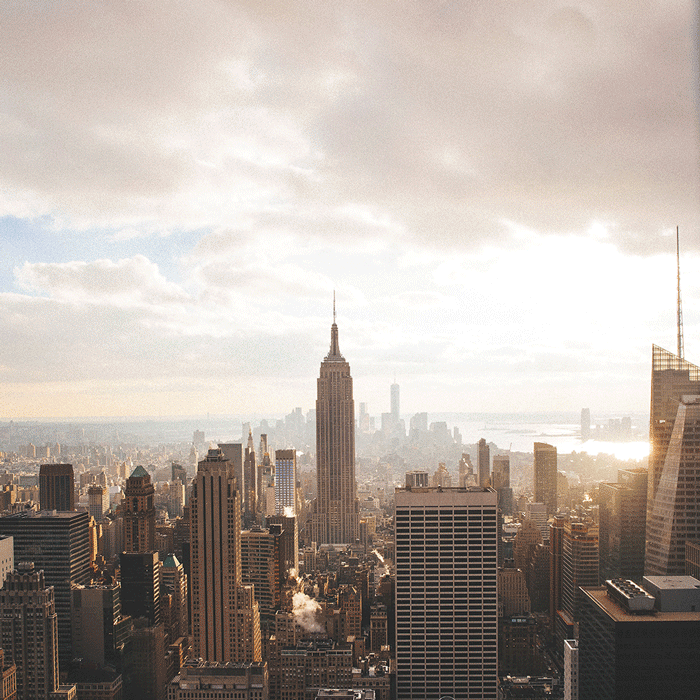 Corporate discounts
Fill out this form and we will setup a custom discount code specifically for your organization and its employees.
GET IN TOUCH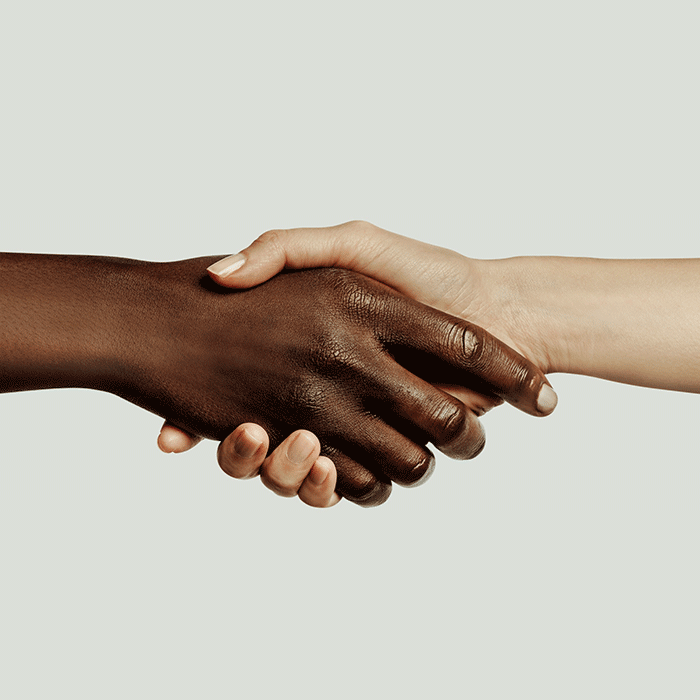 Sponsorships
We are happy to supply discounted rates for your customers. We will generate a special code they can use that you can promote and use within your organization.
GET IN TOUCH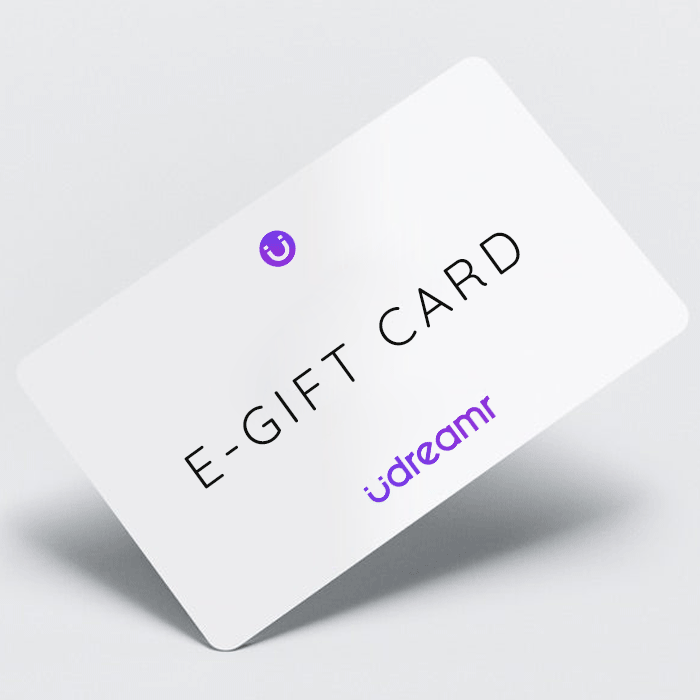 Gift Cards
Our gift cards are digital. They won't get lost and they're naturally contact-free. Choose a dollar amount and we'll send an email on your behalf to your recipient on the delivery date provided. Or, send the gift card to your inbox and print it for an in-person delivery or wrapped gift.
GIFT CARDS
What company's are saying
DON'T JUST TAKE OUR WORD FOR IT
"The event was amazing! Really appreciated the guided questions and it was so well received by everyone!"
"Everyone loved it and I've already received lots of positive feedback. Can't wait to hang our vision boards!"
Jena N — Google
"What a great team building experience! You can't help but feel motivated and energized. The vision boards are very high quality! Bravo!"
Lucas C — Accenture

Ready to start
Let's get started! Follow the prompts through our Google Form and we'll take care of the rest! Upon submission, we will be in touch to chat through details.